See How We've Helped Companies Across Various Industries Grow
Sumlar Therapy
PRemployer has been working with Sumlar Therapy for years now and continues to be helpful in problem-solving the organization's staff and services. PRemployers's human resources give each employee comfort in order to do their job.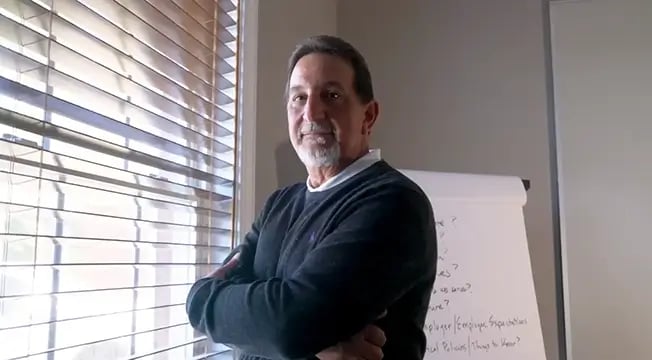 TriState Graphics
TriState Graphics develops printed marketing material and uses PRemployer to give each employee a human resources department they can rely on.
RealTime
During the rapid growth period that RealTime was experiencing, they realized that they needed help from experts. In their efforts to maximize their efficiency, RealTime turned to PRemployer for support.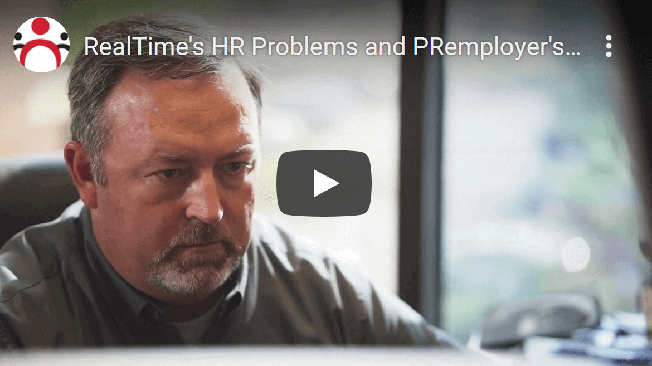 SEACAP
The Southeastern Alabama Community Action Partnership (SEACAP), An organization dedicated to helping families out of poverty since 1984, ran into problems as its staff and services grew.