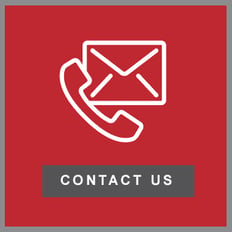 Our mission is to help improve the profitability of our client companies through administrative and strategic Human Resource initiatives. By partnering with PRemployer, companies gain an entire team of highly experienced and specialized professionals - at a fraction of the investment required to have this expertise on staff.
PRemployer serves all of Alabama including Birmingham, Mobile, and Montgomery.
Are you ready to get started? Use the form below to send us your questions and comments.