We are available to talk about any and all of your business goals. Fill out the form below, and we will be in touch.
Why?
Our mission is to help improve the profitability of our client companies through administrative and strategic Human Resource initiatives. By partnering with PRemployer, companies gain an entire team of highly experienced and specialized professionals - at a fraction of the investment required to have this expertise on staff.
PRemployer serves all of Alabama including Birmingham, Mobile, and Montgomery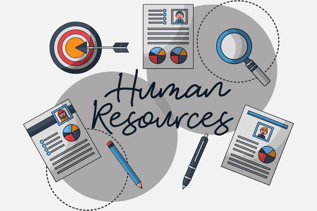 ---
Questions regarding your W-2?
If you are a current or previous employee and have questions regarding W-2 information, click here for our F.A.Q. W-2 page.
---
Office Locations
Administration
5855 West Main Street
Dothan, AL 36305
Corporate
113 Adris Place
Dothan, AL 36303