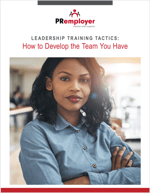 Leadership Training Tactics: How To Develop The Team You Have
This guide provides valuable tips on how to develop hidden and natural talent so that they feel empowered to work harder and be a valuable asset to the company.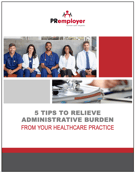 5 Tips To Relieve Administrative Burden From Your Healthcare Practice
This ebook shares 5 tips, that you can begin doing right now, to relieve administrative burden in your medical practice and start focusing on growth.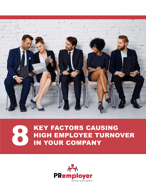 8 Key Factors Causing High Employee Turnover in Your Company
This eBook provides insights into what is causing employee turnover and ways to improve your employee retention rate.